Blog Share: The Real Arnolds, a Fashion Fave Blogger
So today we're going to be posting about a blogger we are loving right now.
Amy Ann from The Real Arnolds blog is definitely becoming quite the commodity. She is involved in her fashion community and seems to be getting recognized by big names! We're thankful we came across her blog and have had the privilege to work with her. Her blog gets a lot of attention, and followers seem to love her style and heartfelt stories. She has been very open with everything in her personal life while staying true to herself and fashion style.
You can check her out at her blog http://www.thearnoldsblogalot.com/ or and chat with her at any of the events she hosts, like her most recent one with Versona. Be sure to check this pretty lady out. She is definitely someone to watch!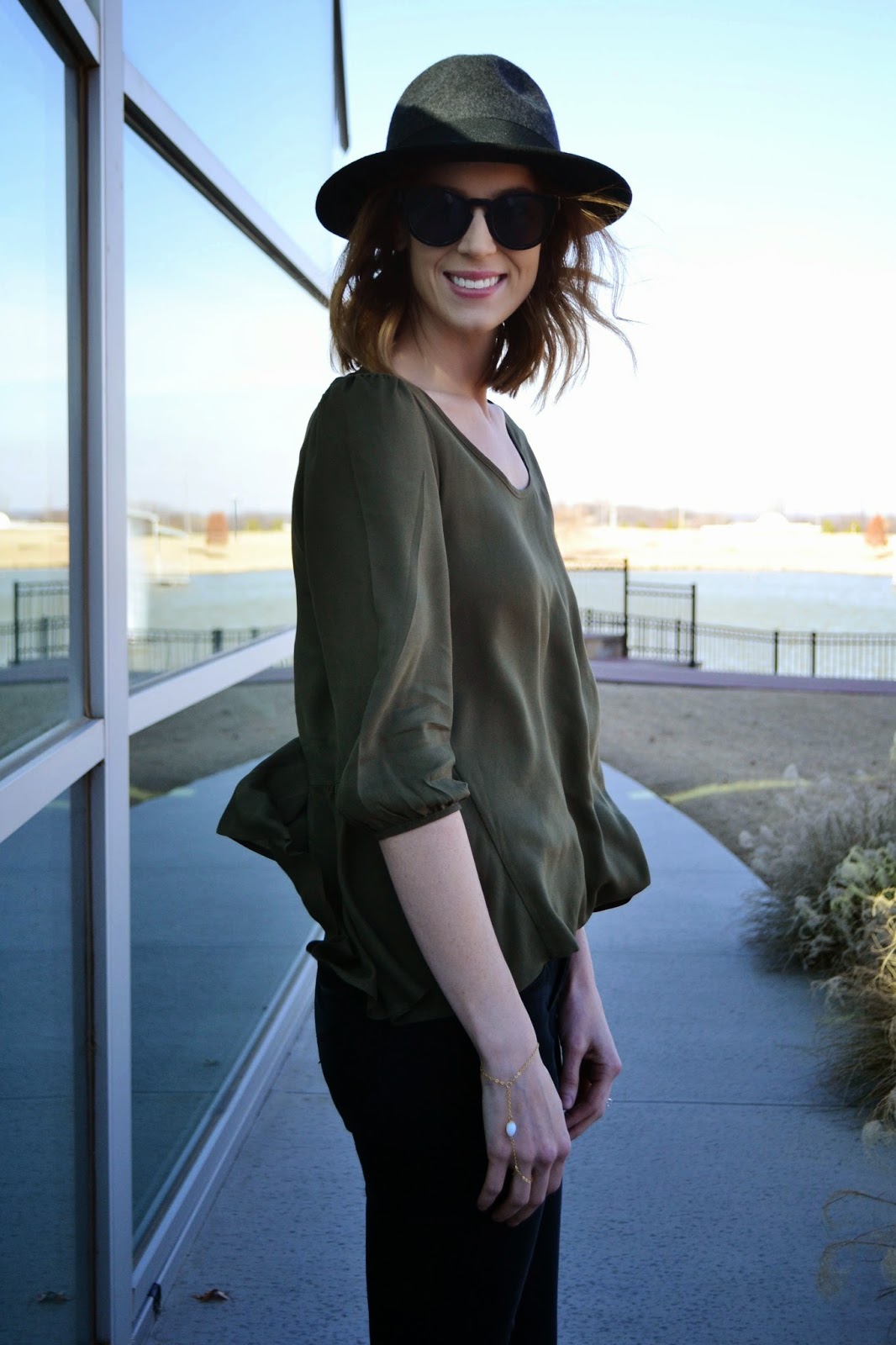 49 comments
I'm such a fan of Amy Ann! So happy to see her getting the recognition that she deserves!
Heidi
www.wishesandreality.com
Heidi D.
October 11, 2016
Love Amy Ann! So glad to hear she's featured!
www.rdsobsessions.com
Lovely jewels. Seems to have nice style.
Amalya
www.fiwl.eu
Love her blog!
Shauna
www.lipglossandlace.net
I absolutely LOVE Amy Ann and the way she styled this pretty ring/wrist bracelet!
-Ashley
Le Stylo Rouge
I love her style as well. This was an amazing post.
Kay of Pure & Complex
www.purecomplex.com
K / Pure & Complex
October 11, 2016
I love Amy's blog! Thank you so much for sharing :)
XX, SS || A Little Seersucker Sass
Seersucker Sass
October 11, 2016
Love this chick! She's a doll!
God bless,
XO, Claire
Http://www.littlemissfashionqueen.blogspot.com
I love Amy Ann! She always puts together great outfits!
Tina
www.justatinabit.com
She is pretty awesome and so down to earth! Great style too!
Rebecca
www.winnipegstyle.ca
Love her casual chic style and the necklace in the last image is beautiful!
Prudence
www.prudencepetitestyle.com
Prudence Yeo
October 11, 2016
love her blog!! and her style is so effortless! :D
Animated Confessions
your pieces are so beautiful and feminine. truly classic!
kristina
October 11, 2016
I love love Amy Ann and her amazing blog. Thanks for sharing. Kiss, Mel
http://livingoncloude9.com/
I agree! She is definitely a gal that deserves the following! :)
Fashionably,
Patricia
http://www.wingsforliberty.com/
Patricia Luiza
October 11, 2016
Aww I love Amy Ann! Such a great blogger! Congrats to her for this feature!
Katherine Lou
October 11, 2016
Love the whole look! Great style :) http://www.bagsnewshow.com
Cornelia
October 11, 2016
Amazing style! I love it :)!
Love Emina
www.fashionbyemina.blogspot.com
Instagram: http://instagram.com/eminamasovic
Bloglovin: https://www.bloglovin.com/blog/12856043
Emina Masovic
October 11, 2016
Her style looks gorgeous and so effortless! Must check her blog out -thanks for sharing! x
Love,
Whit
http://www.whitneyswonderland.com
So chic! Loving this look
Happy weekend!
xx Girl in the Bunny Ears
girlinthebunnyears.com
Amy Ann is a favorite of mine too:)
Wishes & Reality
I love her! Is she also known as Straight A Style? Does she have two blogs?
XO K
www.kellmenow.com
Kelly Madera
October 11, 2016
I love this girly! She is such a babe!
God bless,
XO, Claire
http://www.littlemissfashionqueen.com
Love Amy!! She has the best style :)
Erica
www.pumpsandpushups.com
Leave a comment