MIDORI LINEA 2014 in a Nutshell
It's officially 2015, and before I get caught up in the new year I wanted to take the time to share some of the amazing moments MIDORI LINEA had in 2014.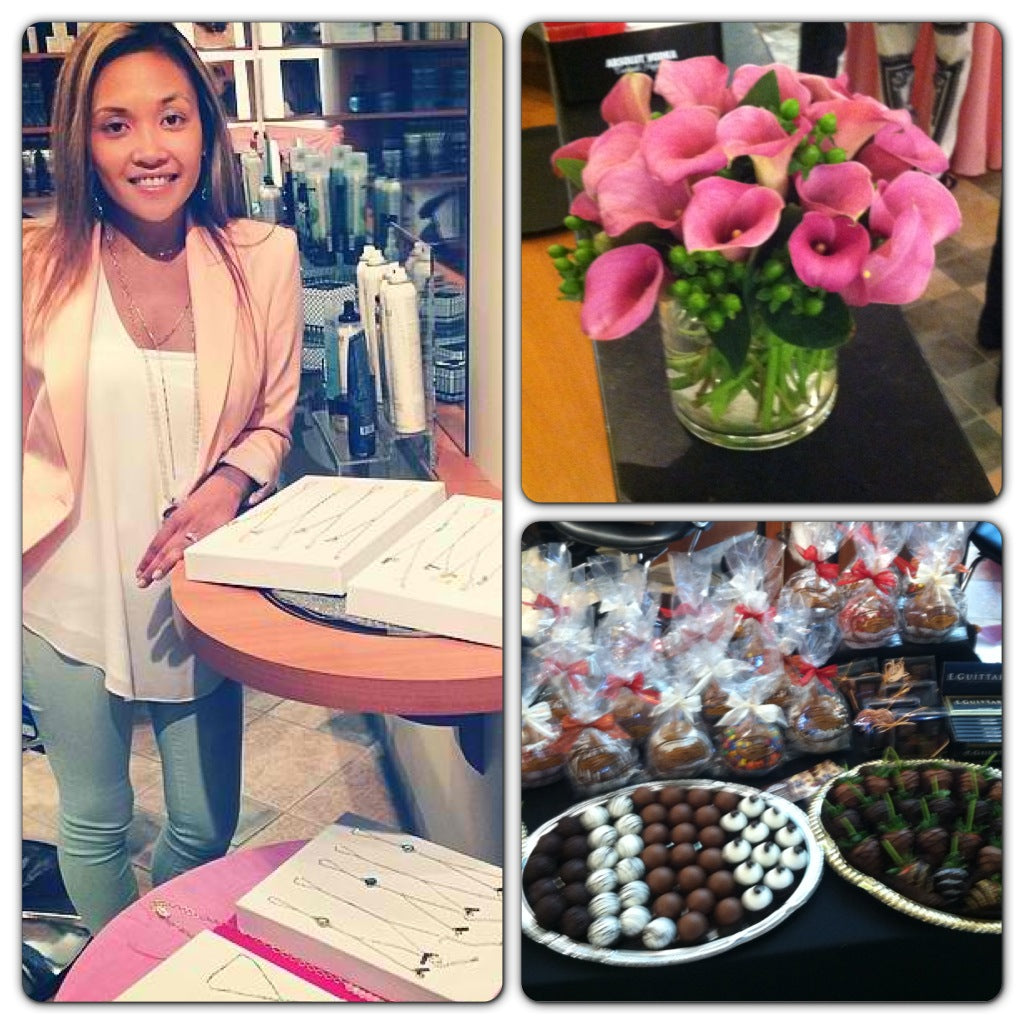 Depasquale Shopping Soiree - For this moment Depasquale the Spa in Morris Plains, NJ invited me to host a trunk show event for their annual shopping soiree. It was so nice to be in good company with Neiman Marcus, Maserati of Morris County, JR Cigar, Ruth's Chris Steakhouse, Cambridge Wines and many more. The best part is all the guests were shopping for a cause "The Wave Set". The Wave Set organization spreads awareness on the importance of Organ Donation. So all in all it was just an amazing experience and event to be a part of.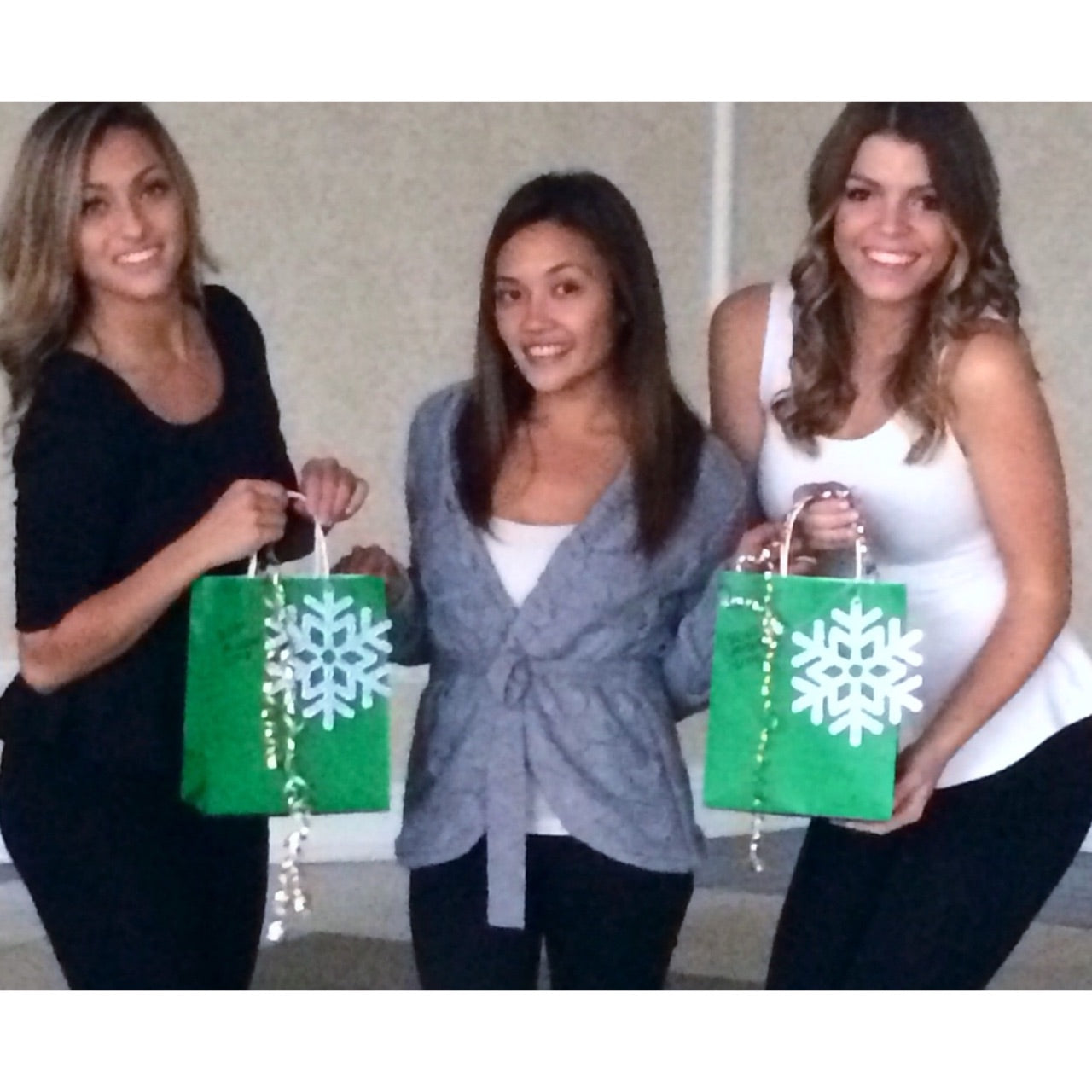 Rutgers Sorority Collaboration - For this particular moment I was shooting for the collaboration MIDORI LINEA did with the Rutgers Sororities. This was such a fun day, the girls did a photoshoot with Michael Romeo. Working with Michael Romeo was wonderful, he is actually a good friend of mine but also an amazing photographer. He actually recently went to London to shoot Victoria Secret's Fashion show. In addition he did my amazing wedding pictures, so I clearly love his work. This is actually the only picture I had with me in it. Given it was a behind the scenes day I wasn't planning to be asked to take a picture with. So please excuse the quality.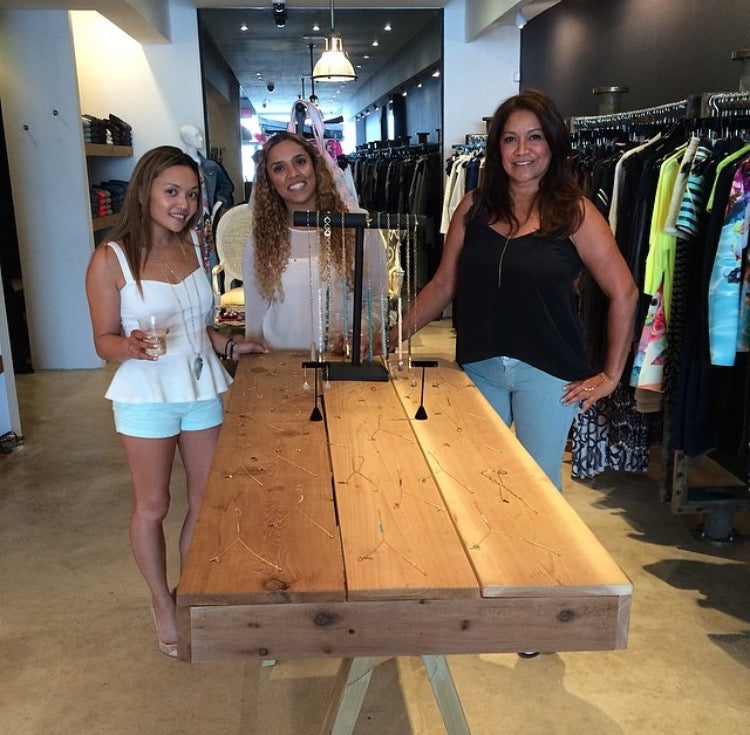 MVM Boutique in Miami - In this shot I was invited by MVM boutique in Miami to host a trunk show event. This particular trunk show was exciting for me because it was my first one in Florida. Plus I was working with one of my first accounts in Florida, so it was nice to work alongside one another.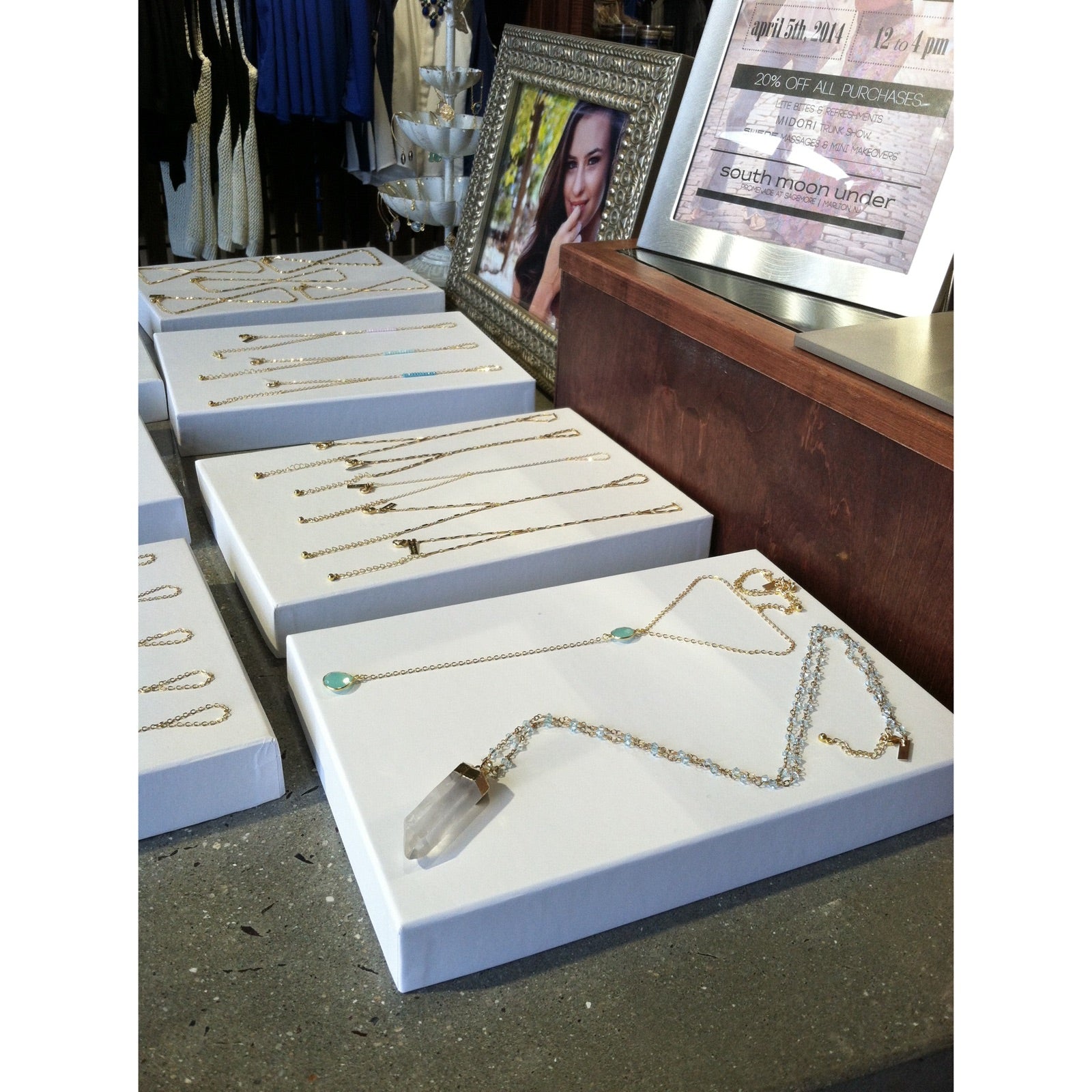 South Moon Under Trunk Show - This snapshot is from the trunk show event I hosted at South Moon Under. I loved working with this location, the team was great and so were the clients.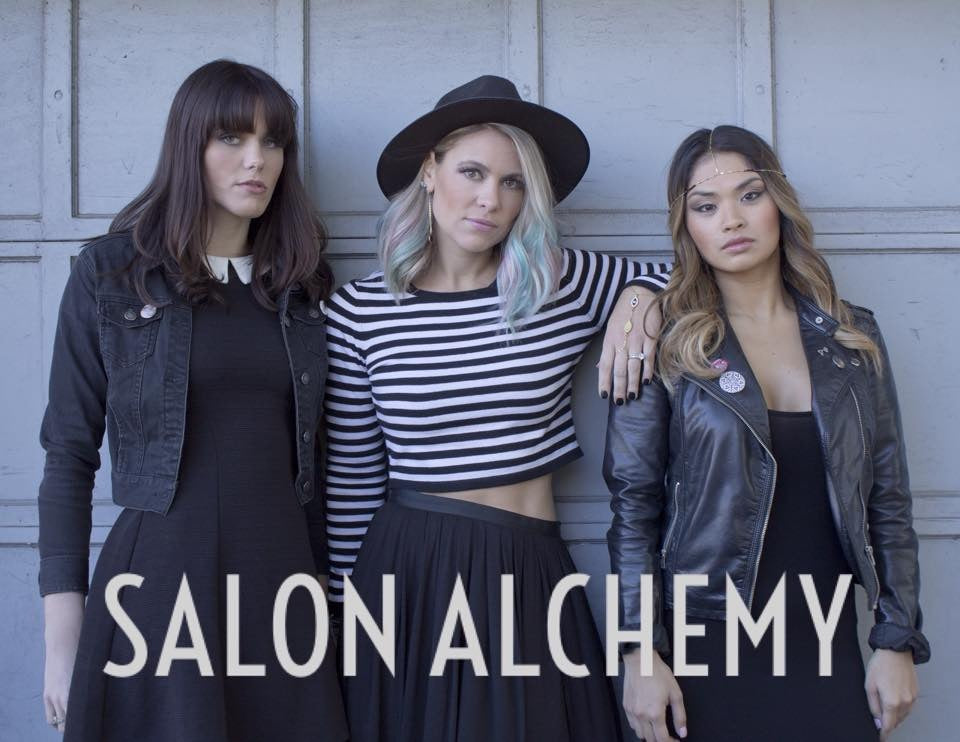 Salon Alchemy in Verona, NJ - When Salon Alchemy in Verona, NJ told me they would be using MIDORI LINEA jewelry for a photoshoot I was happy to hear they wanted to use my line. When they followed that by telling me they would also use the images for their year round windows and wall decor in the salon I was ecstatic. I think the idea of seeing my jewelry on big canvases in storefront windows year round on a main street just felt surreal. In addition, this Salon has been featured in multiple publications, so it was really just an honor that they chose me.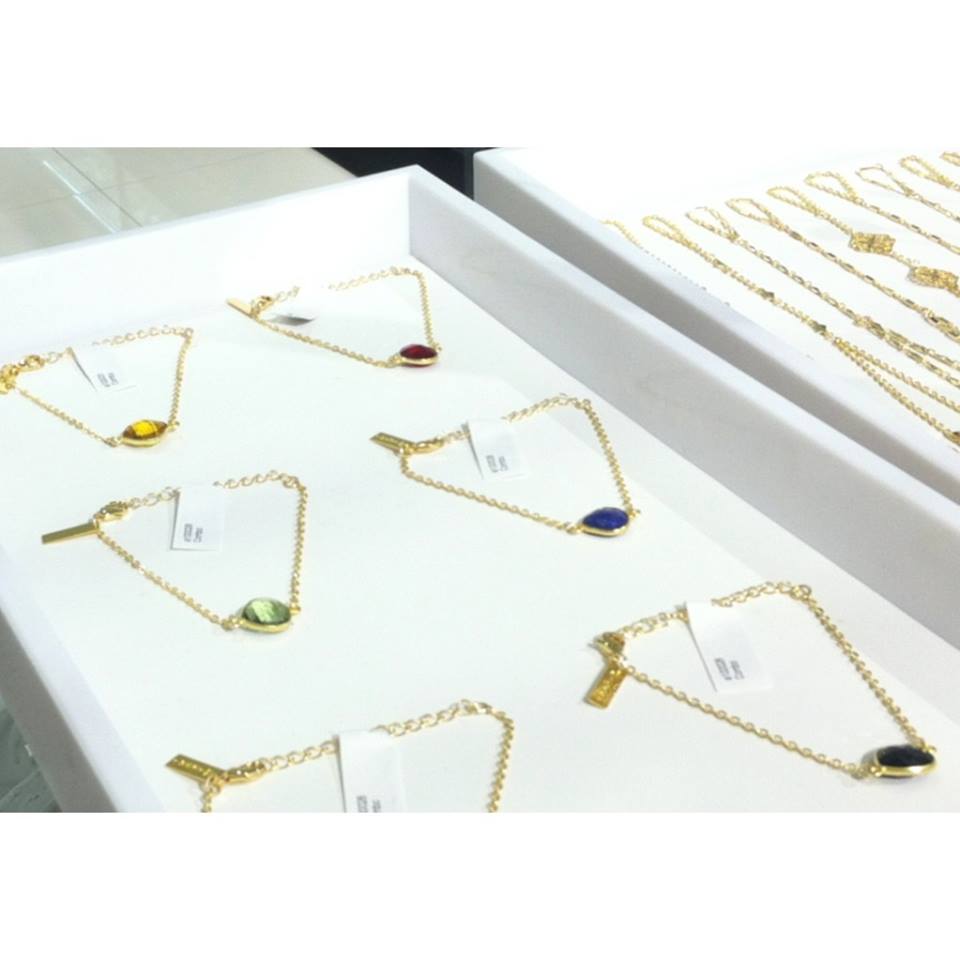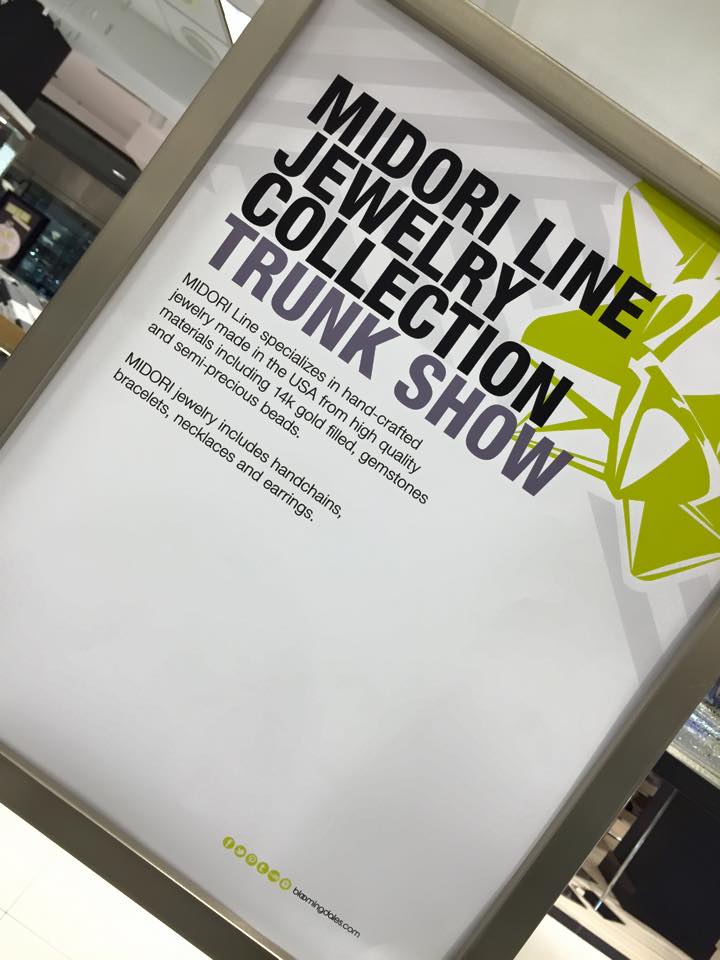 Bloomingdale's Trunk Show Events - So the end of the year for MIDORI LINEA ended with the Bloomingdale's Trunk Show events. During the trunk show events I was lucky enough to work with a wonderful team. My favorite part of the Bloomingdale's events was showcasing the line and meeting new clients. Although I have to say, I think the best part was actually when I had some clients stop into the Bloomingdale's trunk show already wearing MIDORI LINEA. I have just started working with Blooomingdale's so I didn't expect to meet clients that are already MIDORI LINEA fans. Overall this year has been so wonderful, and I couldn't have done it without any of you and all of my MIDORI LINEA family. xoxo, Sakura
---
Leave a comment